Cargoes: The Materiality of Connectivity in Motion Across the Indian Ocean
October 3, 2019

-

October 5, 2019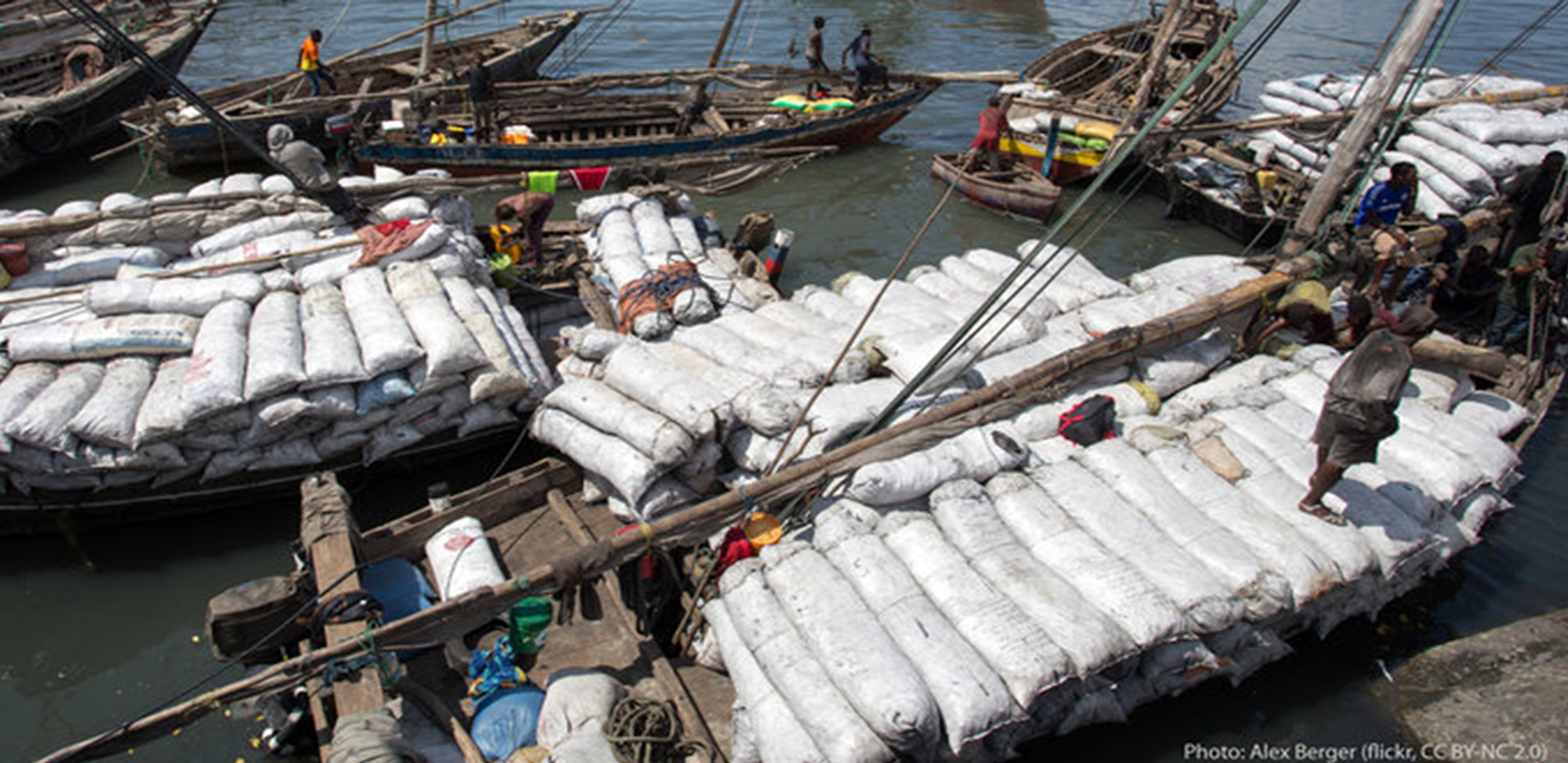 The conference is organized as part of the Max Planck Fellow Group "Connectivity in Motion – Port Cities of the Indian Ocean" led by Burkhard Schnepel at the Max Planck Institute for Social Anthropology (MPI). By focusing on cargoes, it discusses how the transport, trade, and consumption of these objects create connections between people, groups, regions, nations, and even entire continents.
RIO is a participating member at the conference "Cargoes: The Materiality of Connectivity in Motion Across the Indian Ocean". Prof. Dr. Michael Jansen's presentation is entitled "Portuguese Cargoes in the Sea of Oman, 1506-1650".
The conference follows the workshop entitled "Ports and Transports: Evolution and Revolution(s) in the Indian Ocean World that was held in Muscat (GUtech), 4-6 March 2019.
For more information on the project, please visit the website: https://www.eth.mpg.de/2952665/mpfg02
To see the programme of the conference, please follow the link: https://web.eth.mpg.de/data_export/events/8185/19_Programme_Cargoes.pdf