research centre indian ocean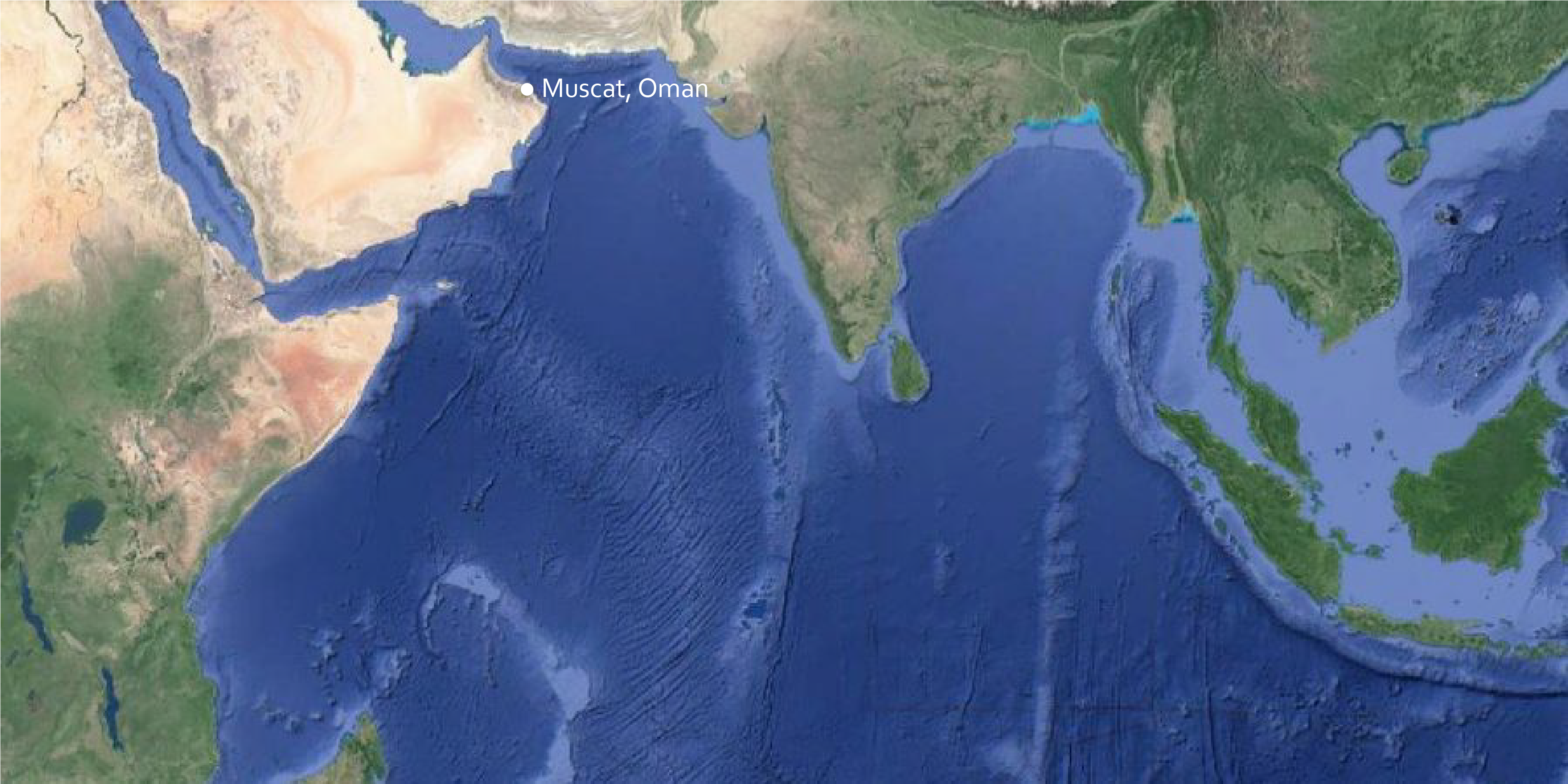 Research Centre Indian Ocean

affiliated to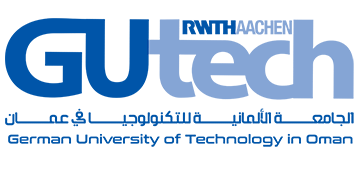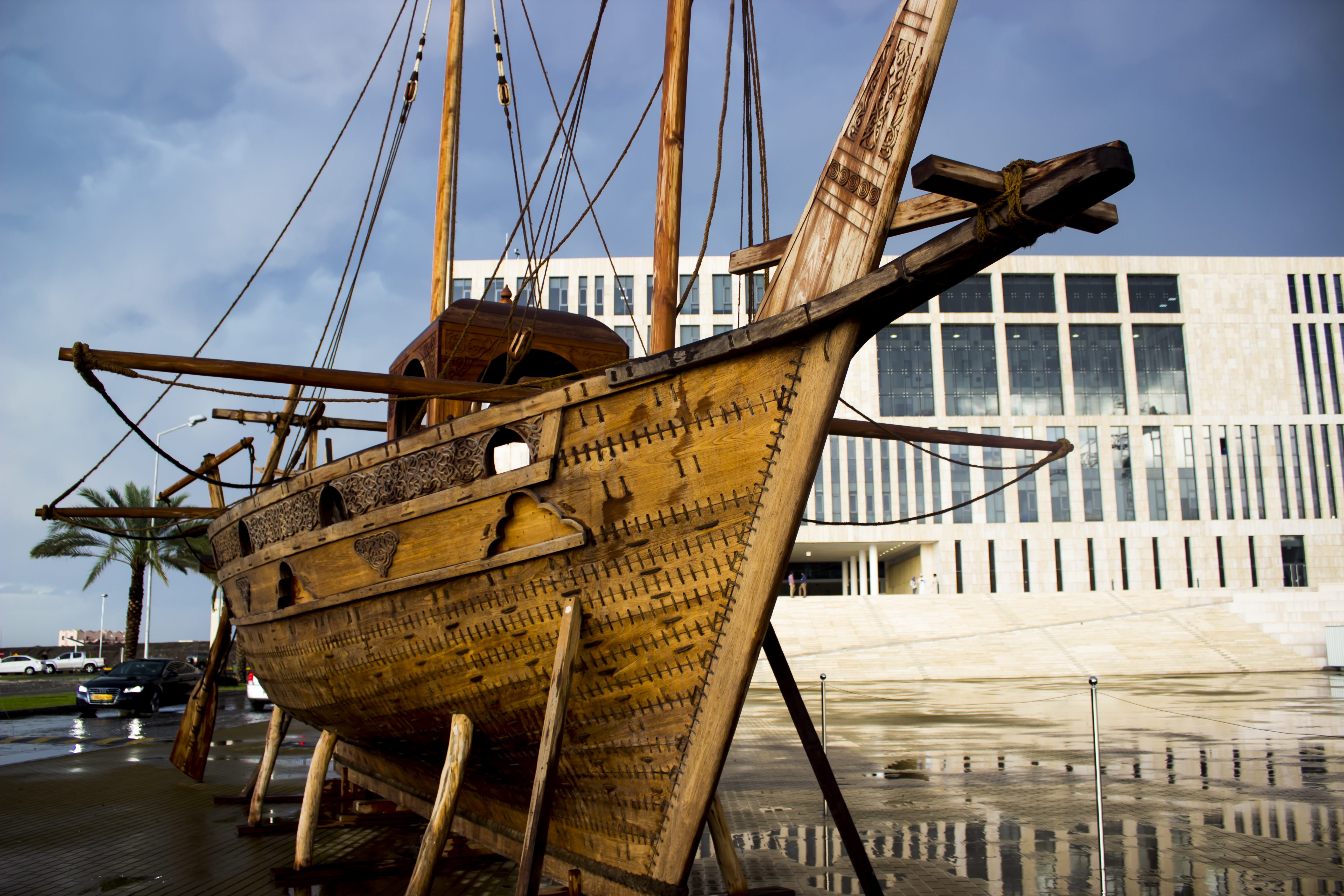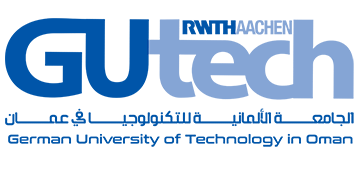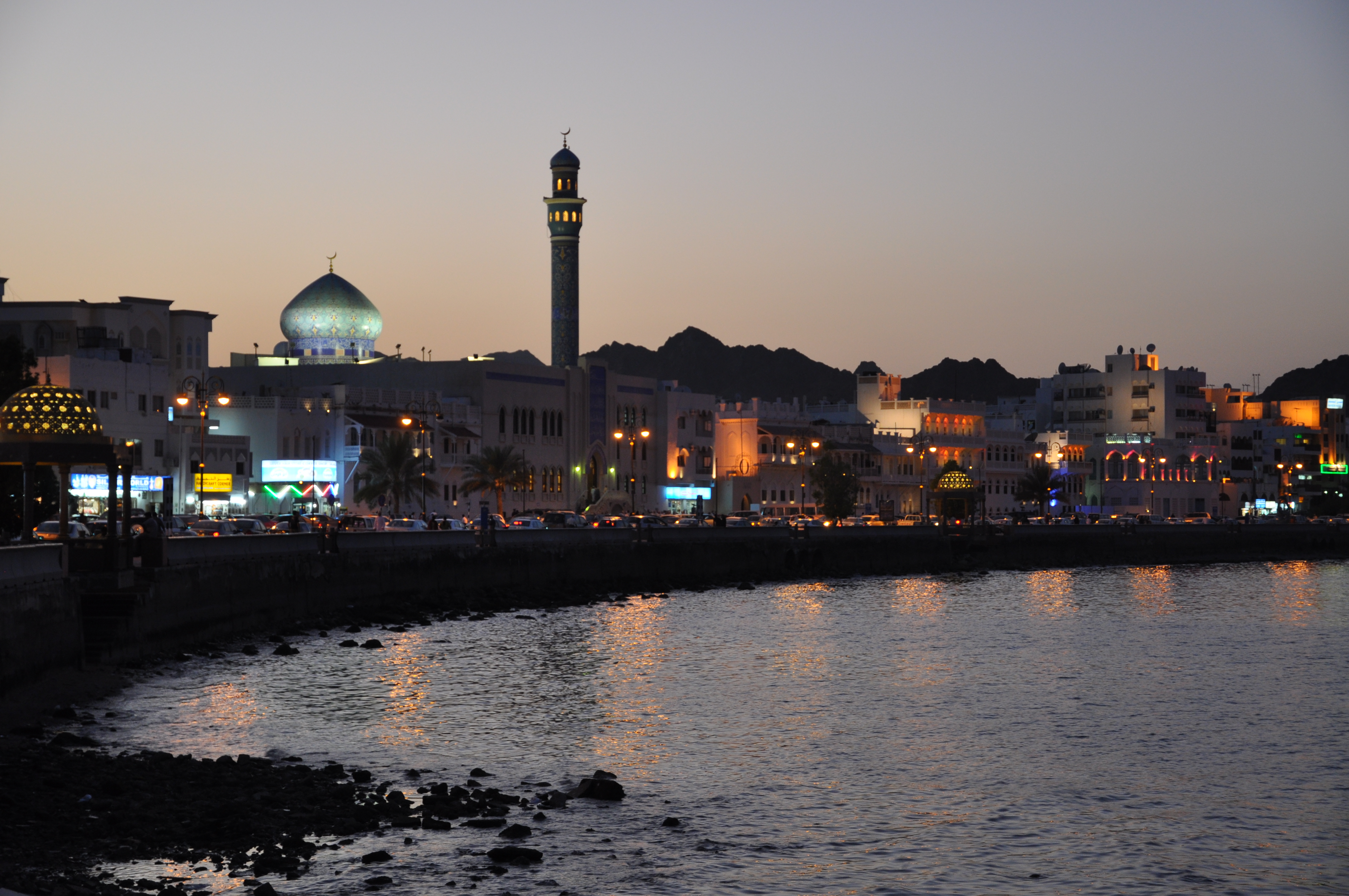 Muttrah, Oman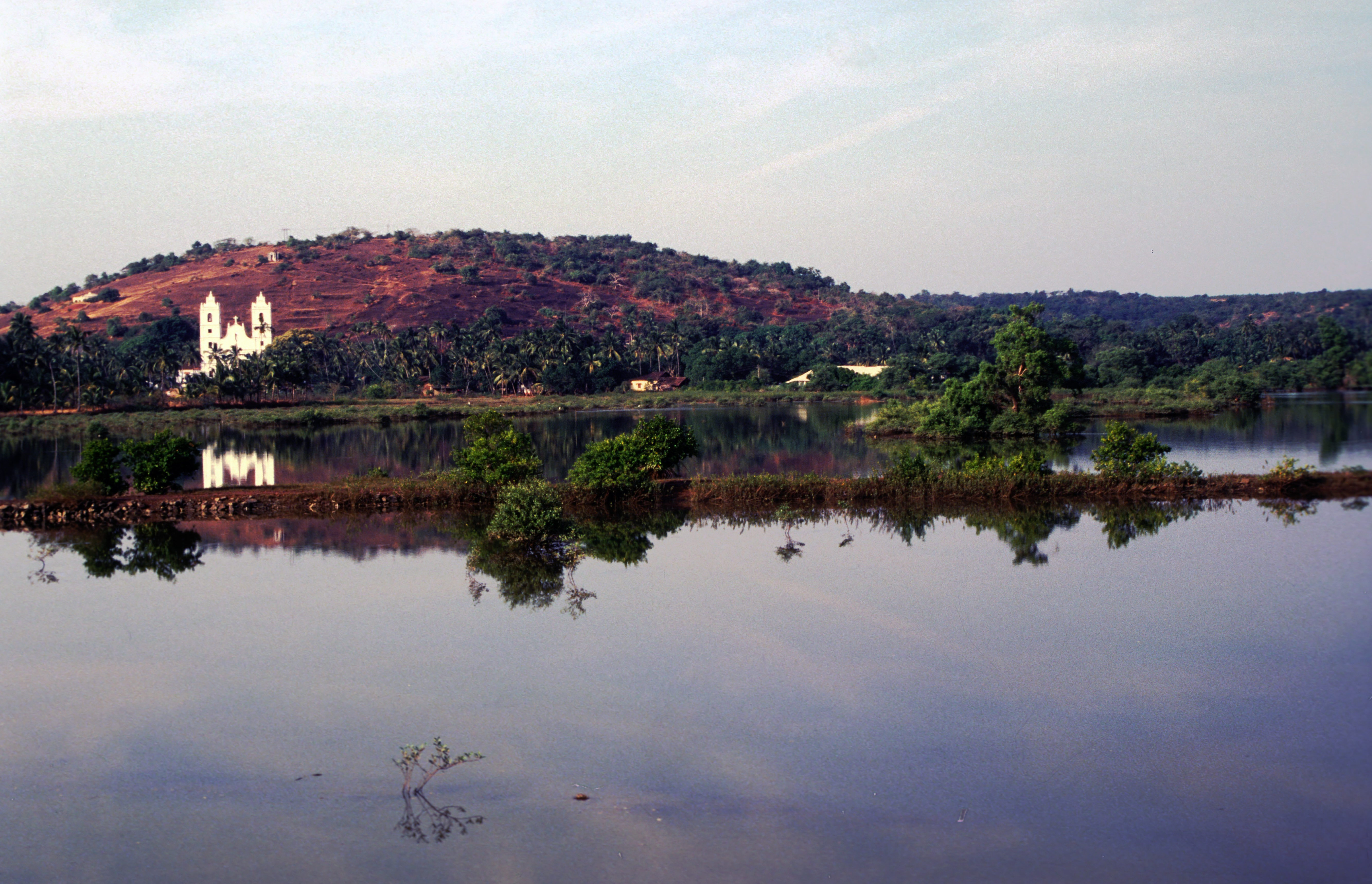 Goa, India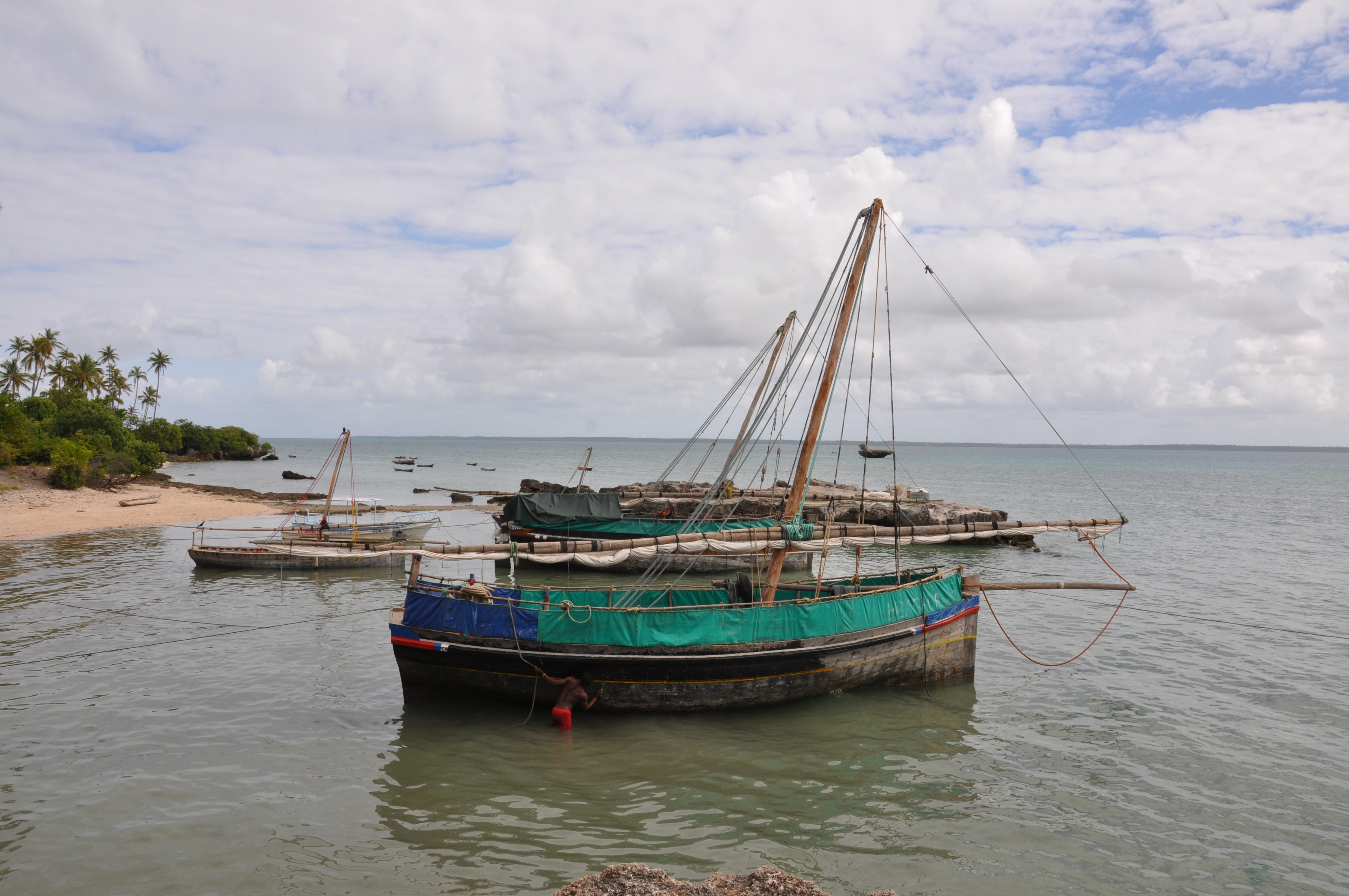 Zanzibar, Tanzania
RIO Research Centre Indian Ocean
General Introduction
The geographic region of the Indian Ocean has greatest importance for the development of civilizations of mankind. Within its fringes we see the development of the earliest three civilizations of the third millennium BC, the ones of the Euphrates- Tigris, the Nile and the Indus Valley Civilization. All three developed their own, independent writings, their own religions and their different "states".
The Research Centre Indian Ocean is established at GUtech, the recently founded German University of Technology in the Sultanate of Oman, as one of the major hubs of the Indian Ocean inter region. It is presently managed by a "Task Force" and coordinated by Prof. Michael Jansen (GUtech, RWTH Aachen). The Task Force consists presently of Prof. Heba Aziz, Prof. Wilfried Bauer, Prof. Bernard Heim, Prof. Alexander Kader (GUtech), Joachim Düster (Oman Research Centre), Prof. Karsten Ley (hochschule 21 Buxtehude), Prof. Burkhard Schnepel (Martin Luther University Halle-Wittenberg), Prof. Stefan Schreiner (University of Tübingen) and Georgios Toubekis (RWTH Aachen). The Research Centre Indian Ocean intends to continue research undertaken by RWTH Aachen University of Technology, ACDC Center, which, partly in cooperation with UNESCO, has been concentrating on projects in Pakistan, Afghanistan, Central Asia and Oman itself.
The geographic and strategic position of Oman assigns RIO for a research center for the region of the Indian Ocean and the Himalayas as one larger cultural unit.
Latest since the fourth millennium Oman was connected with Mesopotamia and the Indus Valley by sea route which, itself, was connected by land routes to Afghanistan and Central Asia. Later Omani sailors were amongst the first to set up a permanent shipping connection with China through the Strait of Malacca. During the European colonial period it remained an important factor within the inter-region, especially with its properties in Zanzibar and West-Africa.
Today, again, its strategic position makes it a focal point within the Indian Ocean.
It is the desire of this Centre to serve as hub for scientific work within the region of the Indian Ocean. Presently five core areas of research have been identified while being closely interrelated with each other: Heritage, Natural Sciences, Humanities, Anthropology and Economics.
A major aim is to serve as a communication platform and to gather relevant strategic data in the region of the Indian Ocean. The Indian Ocean area today contains more than 50% of the world's population. The research in this area shall also contribute to a wider understanding of current events and policy making.
November 1, 2022

-

November 3, 2022
There are no upcoming events.

Inventory of Cultural Property Sindh
The Inventory of Cultural Property in the Province of Sindh, 2015 is a 4 Volume Publication listing all historical sites in the province of Sindh, Pakistan.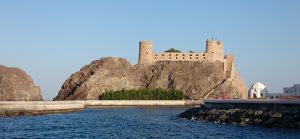 Historic Settlements of Oman
The research project "Historic Settlements of Oman" is an ongoing project that aims to create an electronic database and record systematically the settlemental history of Oman.