RIO (Prof. Jansen) is part of the Citizens Advisory Council (CAC) to the Pakistan Ambassador to Oman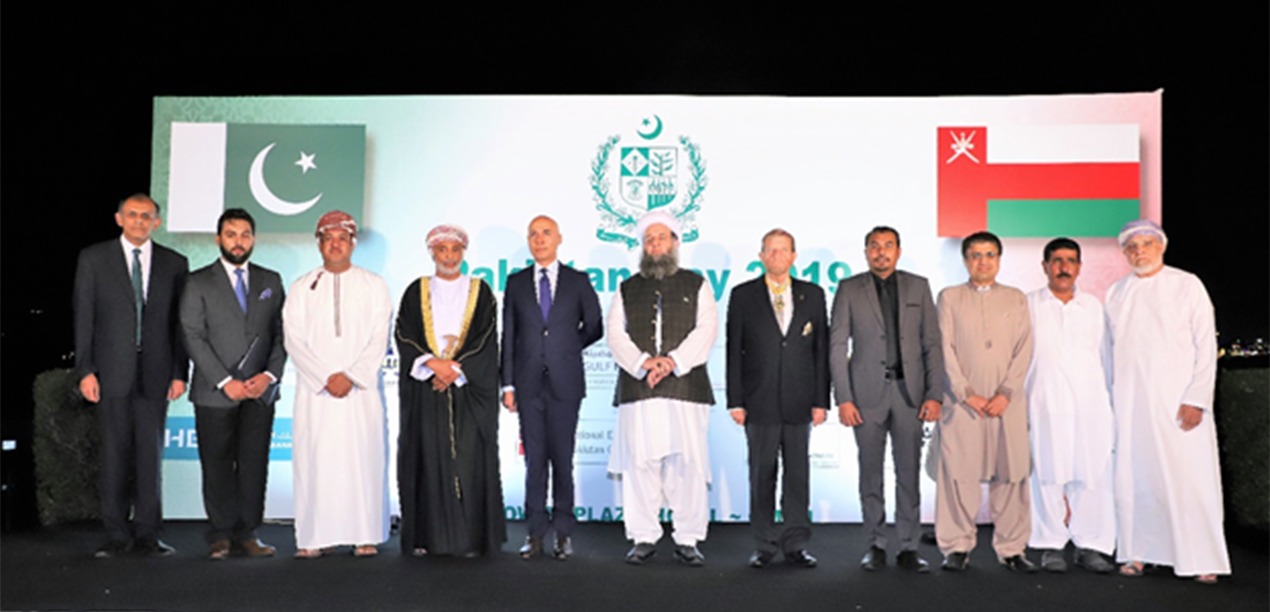 On the occasion of the celebration of the 79th National Day in Pakistan, March 23rd, HE Ali Javed, Ambassador of Pakistan in Oman launched a new citizens-centred initiative, the Citizens Advisory Council (CAC) to guide and assist the ambassador through the voice and wishes of the community. This permanent advisory board includes both respected community leaders and technical experts who strive to maintain and further strengthen relations between the two nations.
Professor Dr. Michael Jansen will be in charge of Heritage Management, Reverend Zeresh Daniel and Dr. Shiyam Kumar for Interfaith Harmony and National Integration, Muhammad Shah Sheerani for Pashtun-Baloch Community, Naseer Saleh Mohammad Al Balushi for Baloch Community, Mohammad Ashraf will look after Community Affairs, Ameer Hamza for Omani Civil Society and Media, and Dr. Ikram Burney for Higher Education and Research. The CAC, whose current strength is eight, foresees two more members with six annual sessions.