research centre indian ocean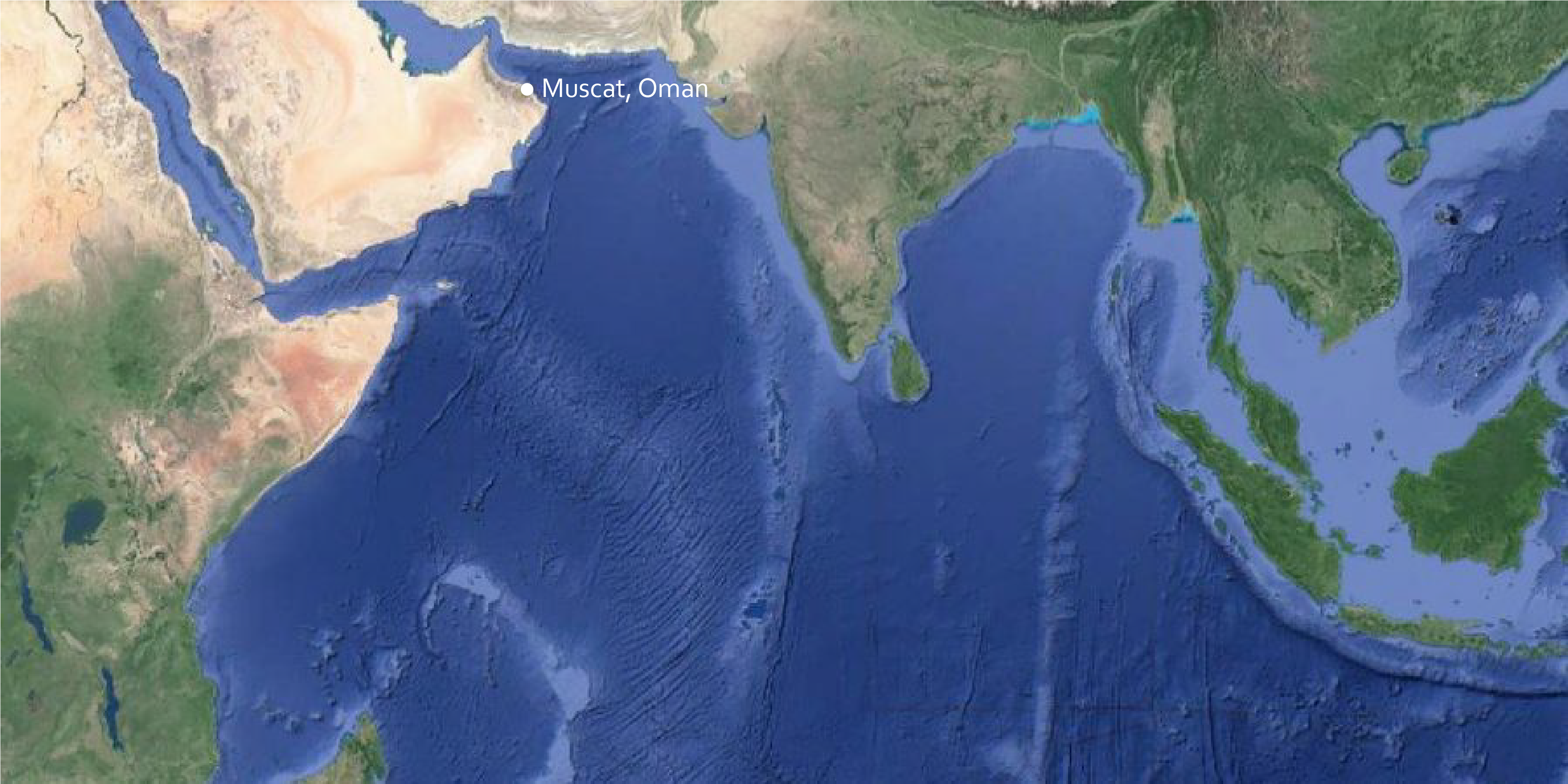 Research Centre Indian Ocean

affiliated to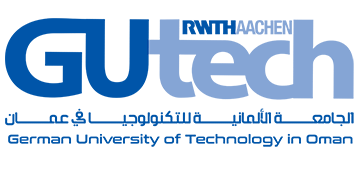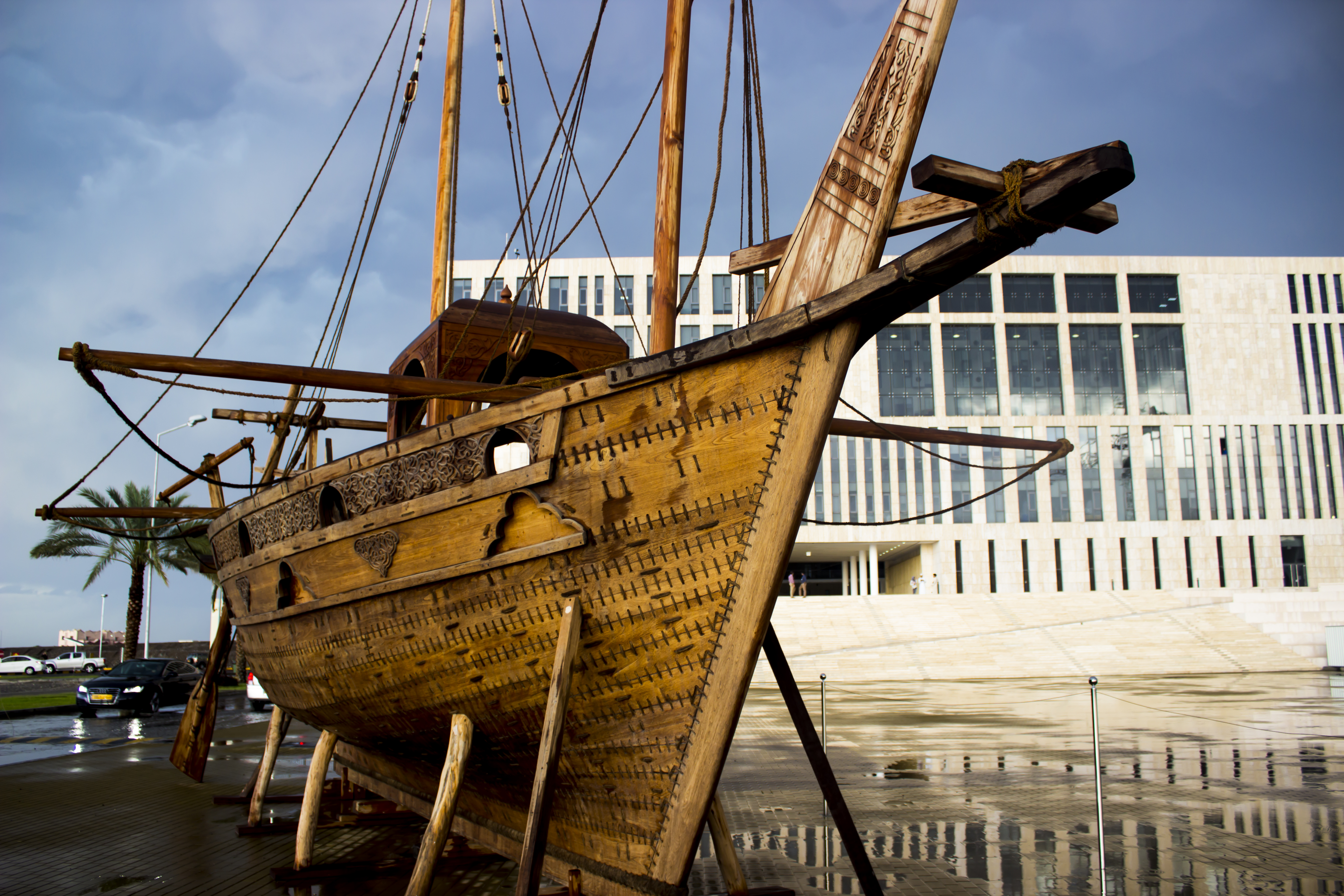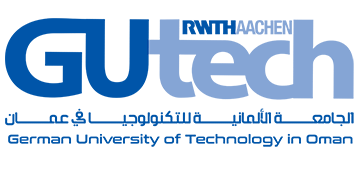 Muttrah, Oman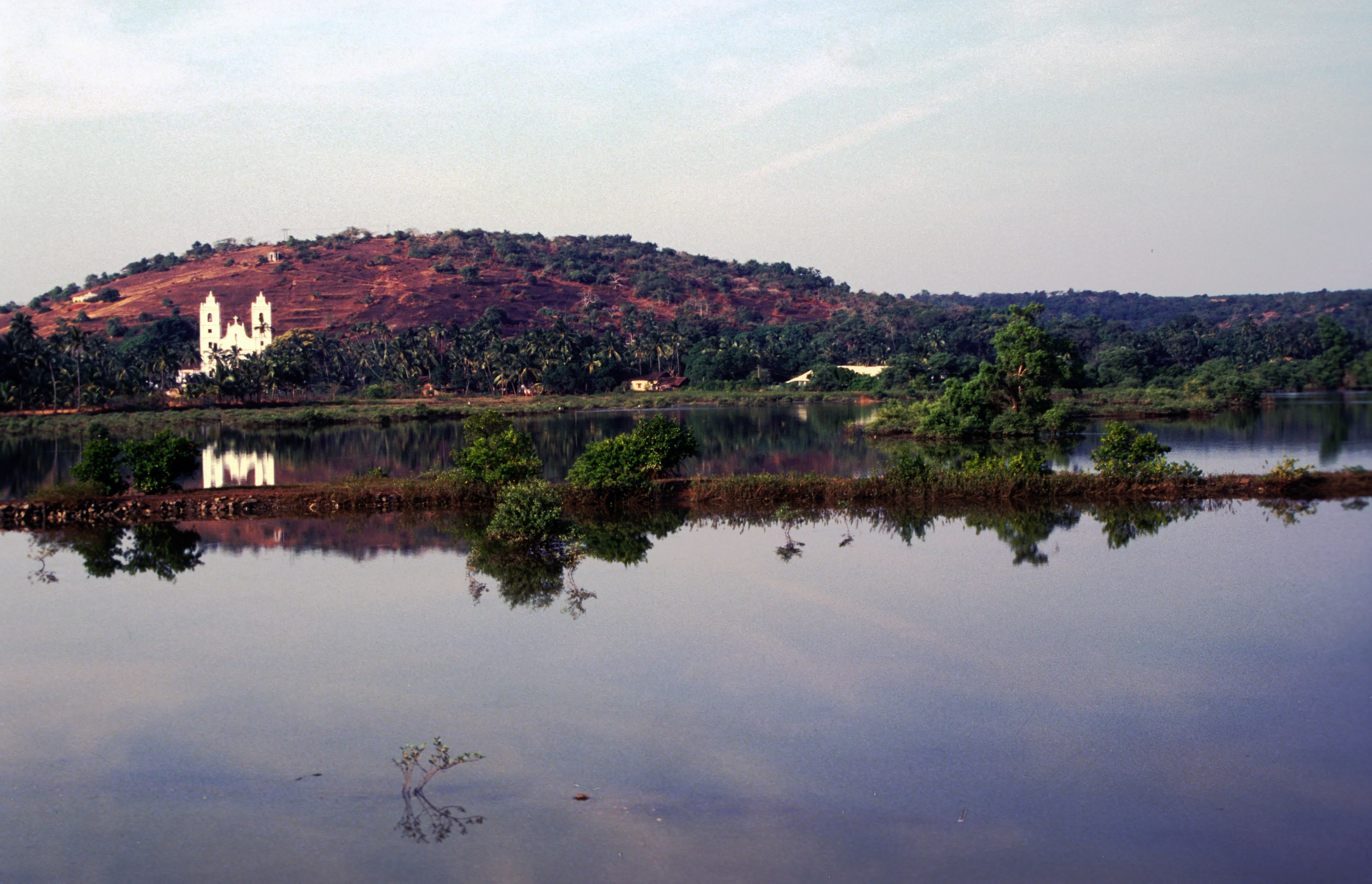 Goa, India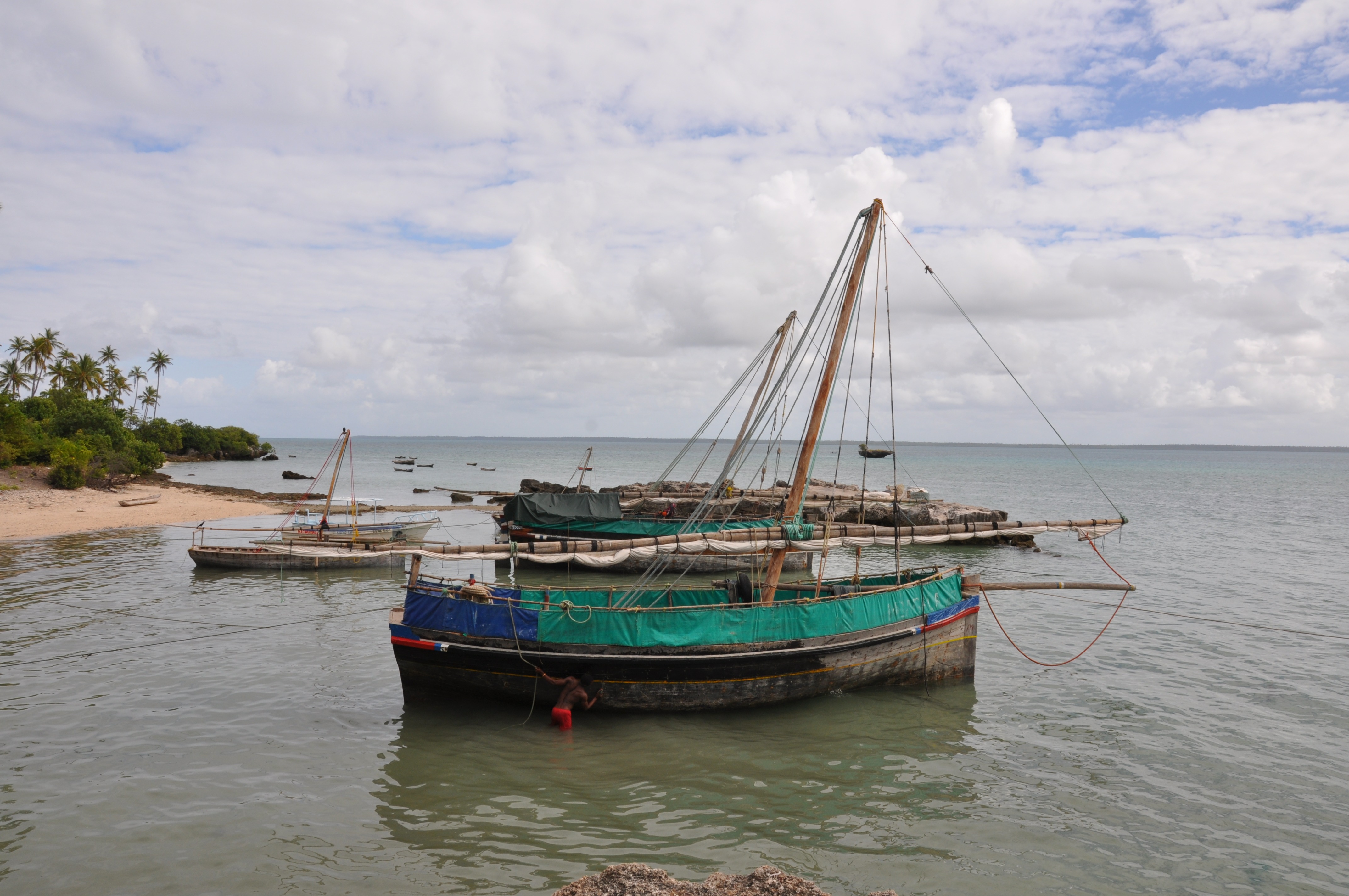 Zanzibar, Tanzania
RIO Anthropology
Social Anthropology and Ethnohistory
In this section of RIO, we seek to contribute to the field of Indian Ocean Studies from the view points of social anthropology and ethnohistory. The aims and methods pursued in this section can be highlighted under four different headings, all of which are ultimately dedicated to an empirical enhancement of our knowledge of the Indian Ocean world
1) Social anthroplogists are well aware and sensitive to the historical dimensions which any society, culture or region invariably encapsulate in the present. Social anthropologists and ethnohistorians are especially concerned with reconstructing the ethnohistories of subaltern groups – take seamen or littoral societies – and with producing "micro histories" in which these groups feature prominently.
2) Moreover, while social anthroplogists predominantly study the cultural and social dimensions of living communities, it is always emphasized that these are invariably linked to the political, material, economic and religious dimensions of life as well. These dimensions – and the interdependiencies of all these dimension between each other – will therefore constitute important foci of research in this section of RIO, besides the socio-cultural one.
3) Furthermore, social anthropologists have sought to make contributuions to the larger issues of academic research and coontemporary debates by studying "small" topics. Social anthropologists and ethnohistorians make a contribution to "large" issues, take colonization, globalization or climate change, not although they study (in) small places and investigate micro histories, but exactly because they do so.
4) Studying the maritime Indian Ocean world, activities in this section of RIO will pay great attention to various forms of the "trans": translocal, transregional, transnational, transmaritime, transport, transformation, translation, etc. While focusing on small places and micro histories, we will, therefore, always study how the Indian Ocean connects (through space and time) different regions, cultures, political systems, religions, languages or economies. Research in this section relates to "connectivities in motion", and thus it contributes to the emerging feld of "mobility studies".
There are no upcoming events.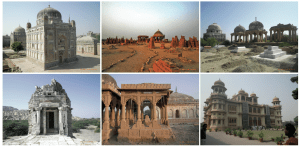 Inventory of Cultural Property Sindh
The Inventory of Cultural Property in the Province of Sindh, 2015 is a 4 Volume Publication listing all historical sites in the province of Sindh, Pakistan.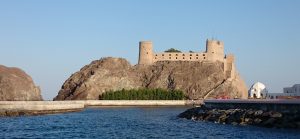 Historic Settlements of Oman
The research project "Historic Settlements of Oman" is an ongoing project that aims to create an electronic database and record systematically the settlemental history of Oman.