research centre indian ocean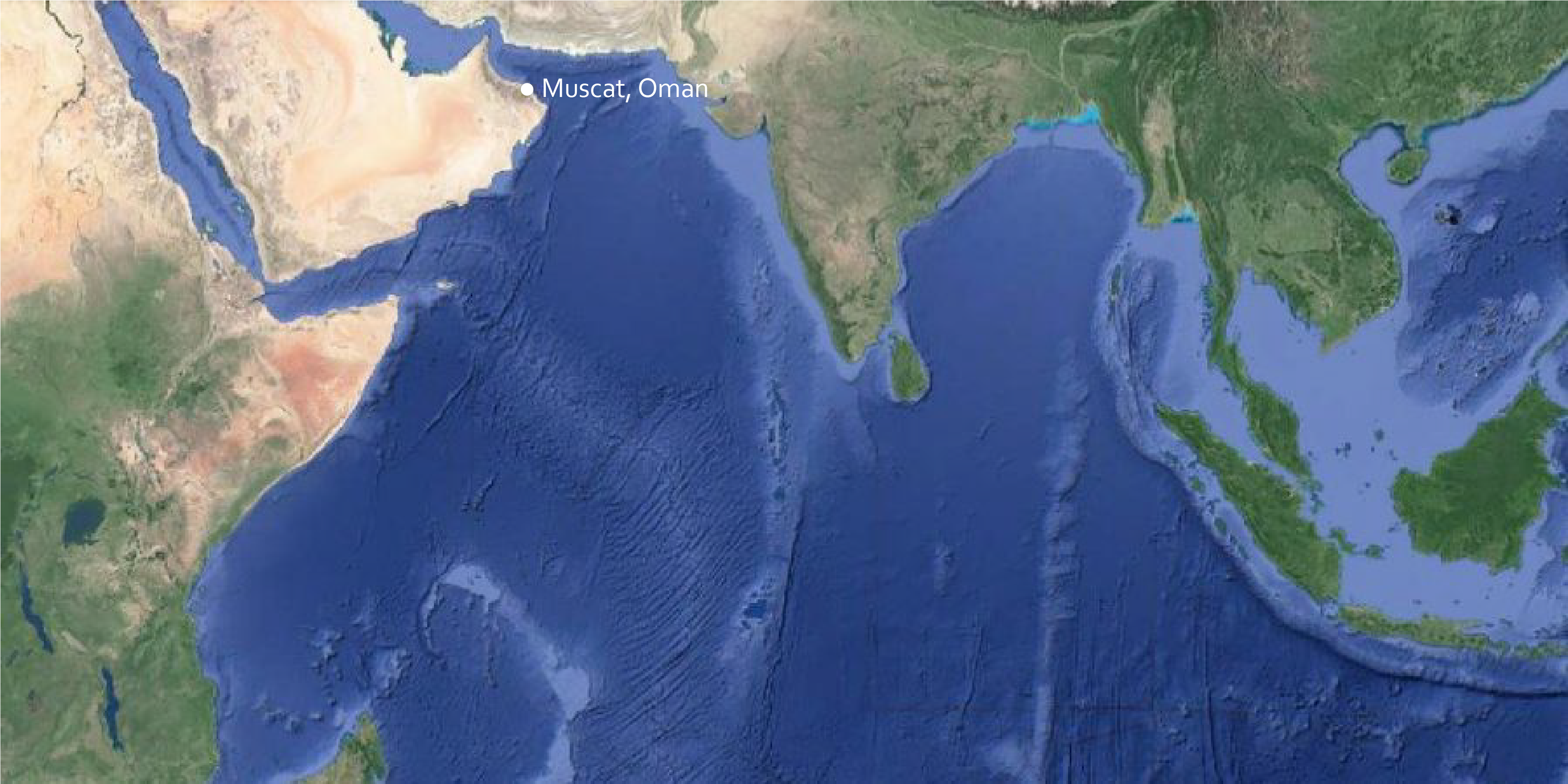 Research Centre Indian Ocean

affiliated to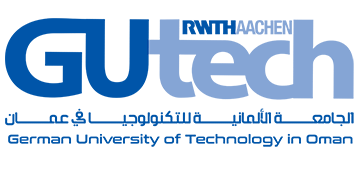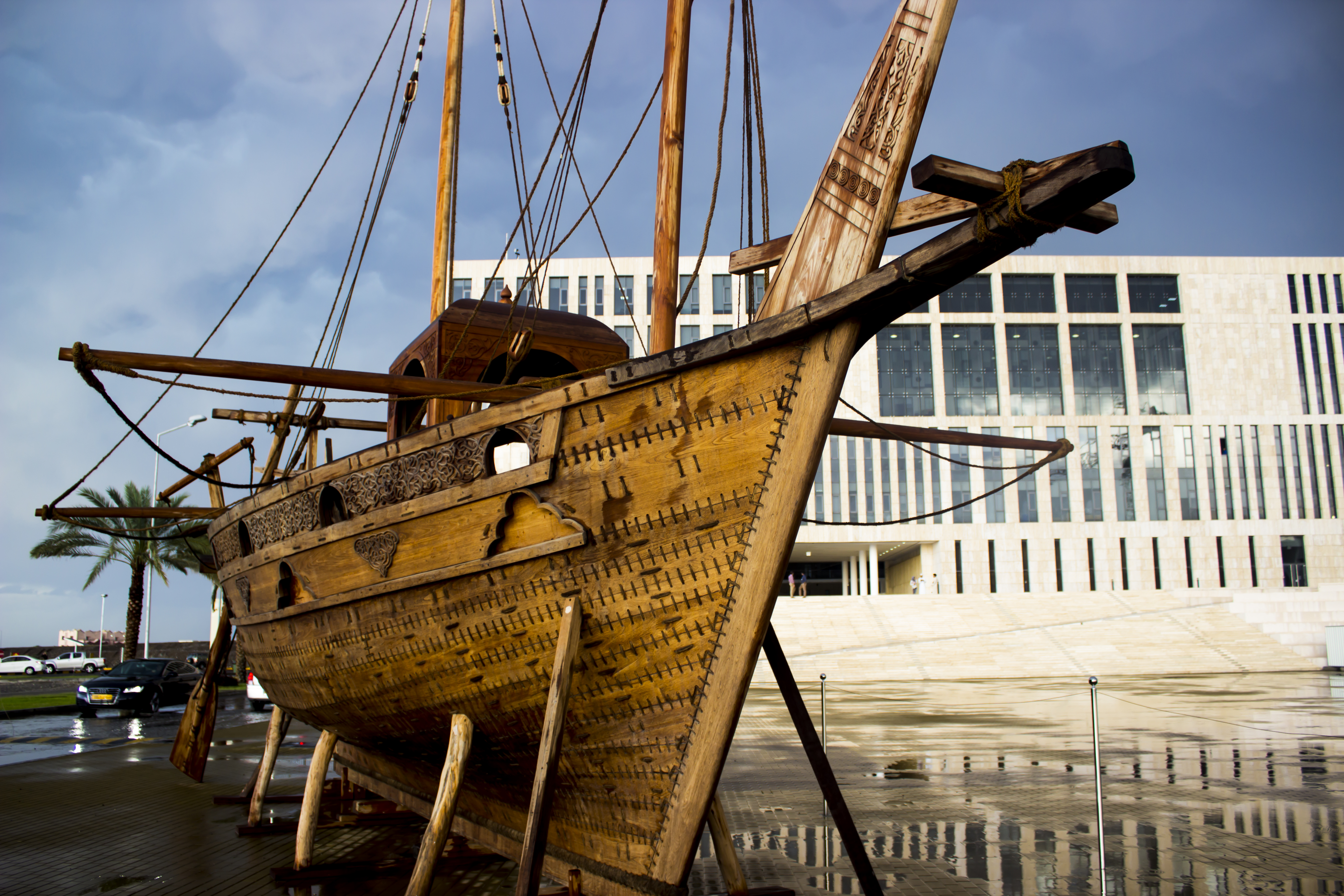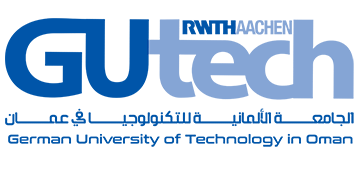 Muttrah, Oman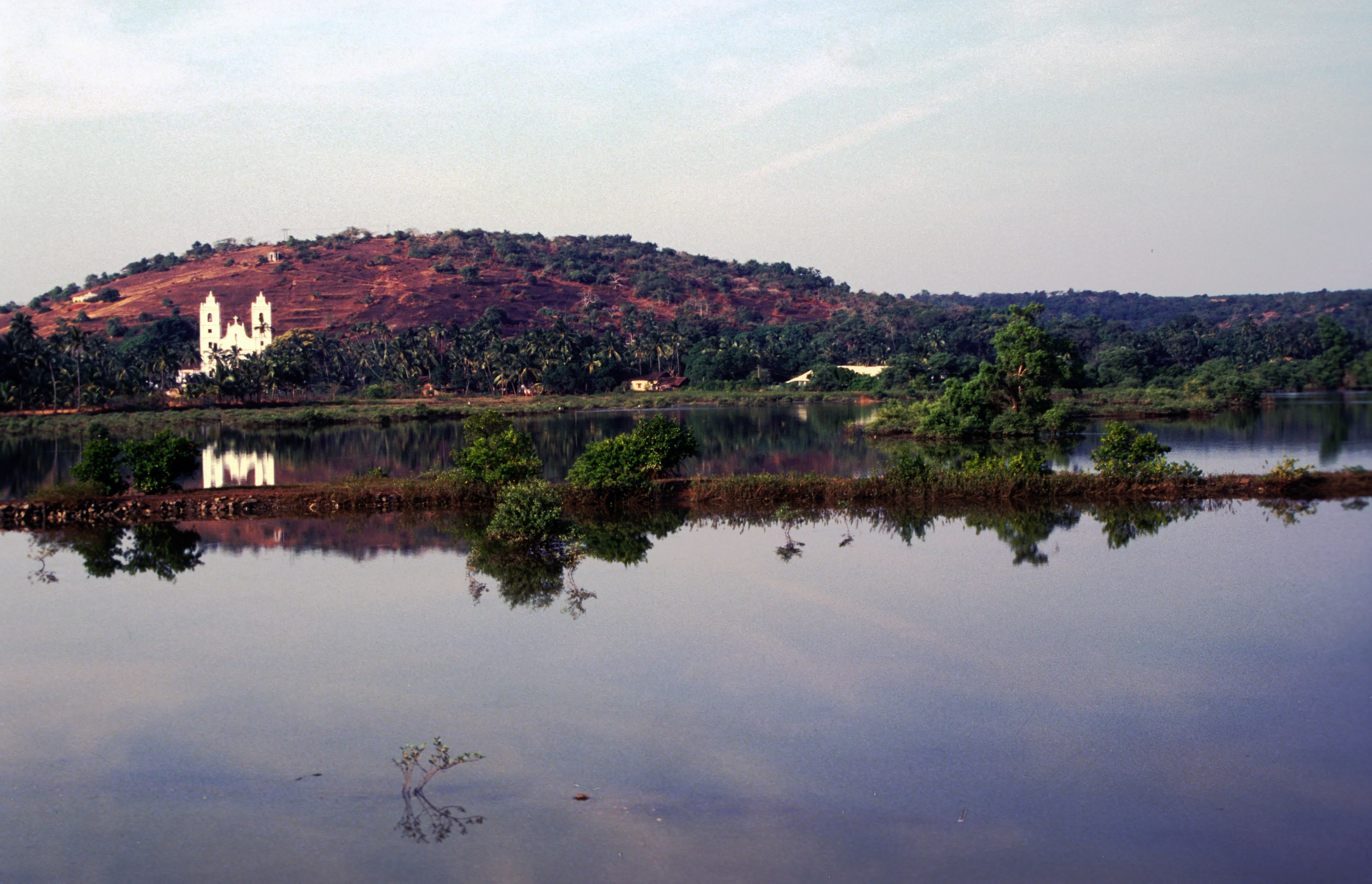 Goa, India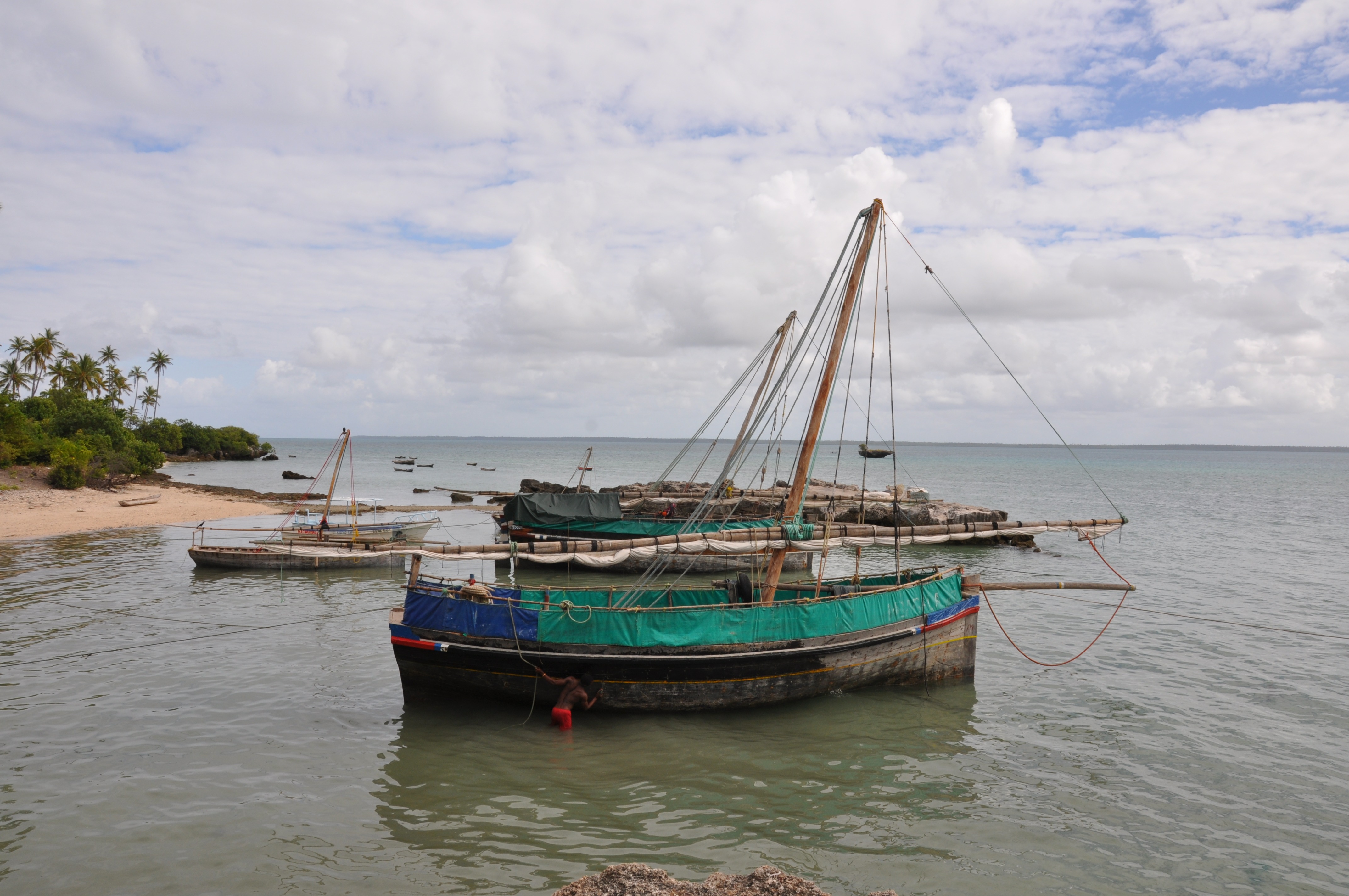 Zanzibar, Tanzania
There are no upcoming events.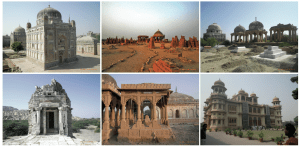 Inventory of Cultural Property Sindh
The Inventory of Cultural Property in the Province of Sindh, 2015 is a 4 Volume Publication listing all historical sites in the province of Sindh, Pakistan.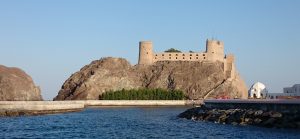 Historic Settlements of Oman
The research project "Historic Settlements of Oman" is an ongoing project that aims to create an electronic database and record systematically the settlemental history of Oman.